Ushahidi was born out of the Kenyan post-election violence in 2008, following the 2007 General election. Our founders sought to raise the voices of people affected by the crisis following media blackouts at the time. Since 2008, we have deployed our open source platform to monitor other Kenyan electoral processes;the Constitutional Referendum in 2010 and the General Elections in 2013and 2017(twice). This election year will be no different.
Today, Ushahidi is announcing the start of Uchaguzi 2022, our election monitoring project for the upcoming Kenyan elections in August 2022. In conjunction with 13 partner organizations, our goal is to empower ordinary Kenyans to protect their vote by sharing real-time information around the elections and escalating them for response and action.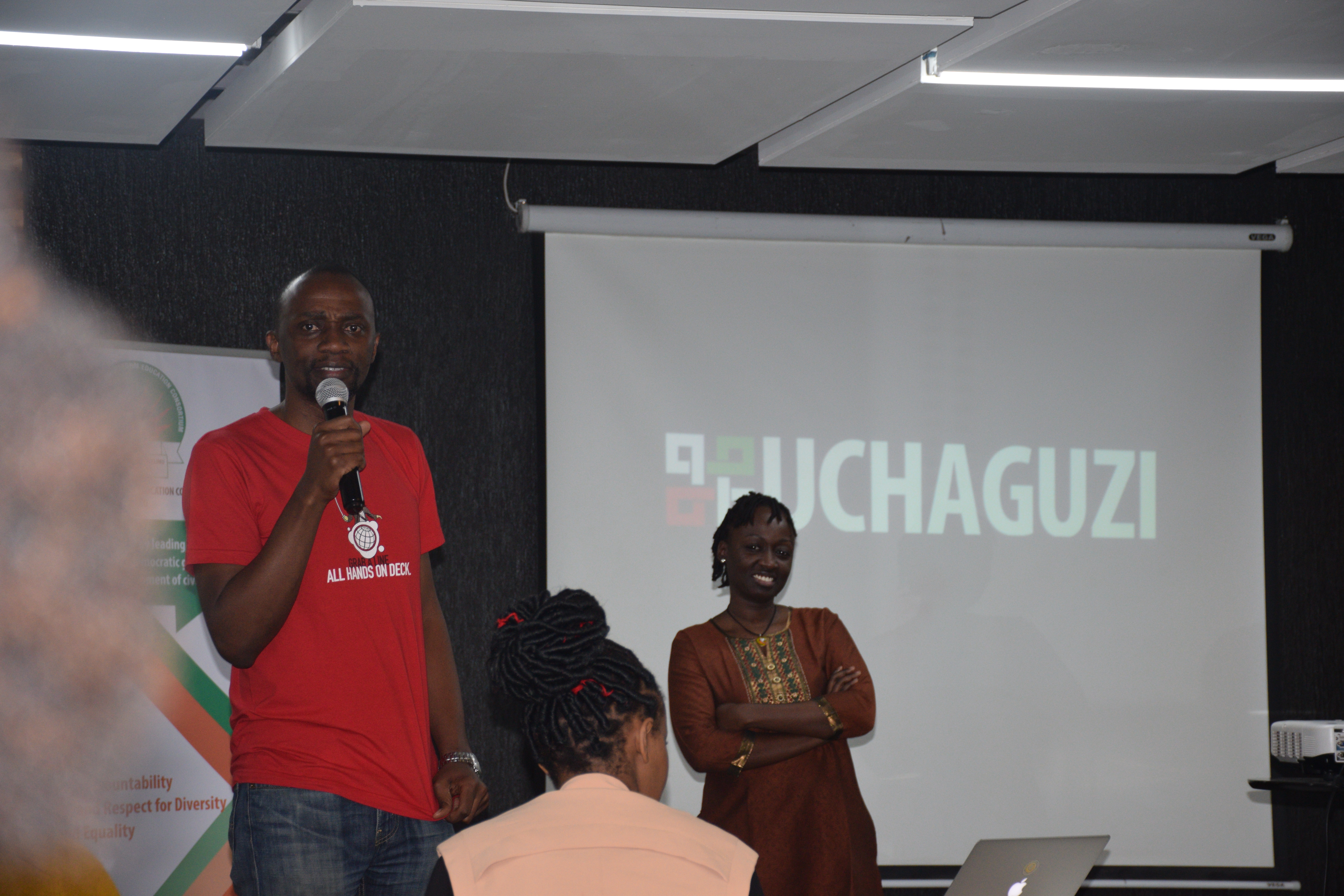 We pride ourselves in engaging the general public in this process, providing an opportunity for interested volunteers to participate in various aspects of Uchaguzi.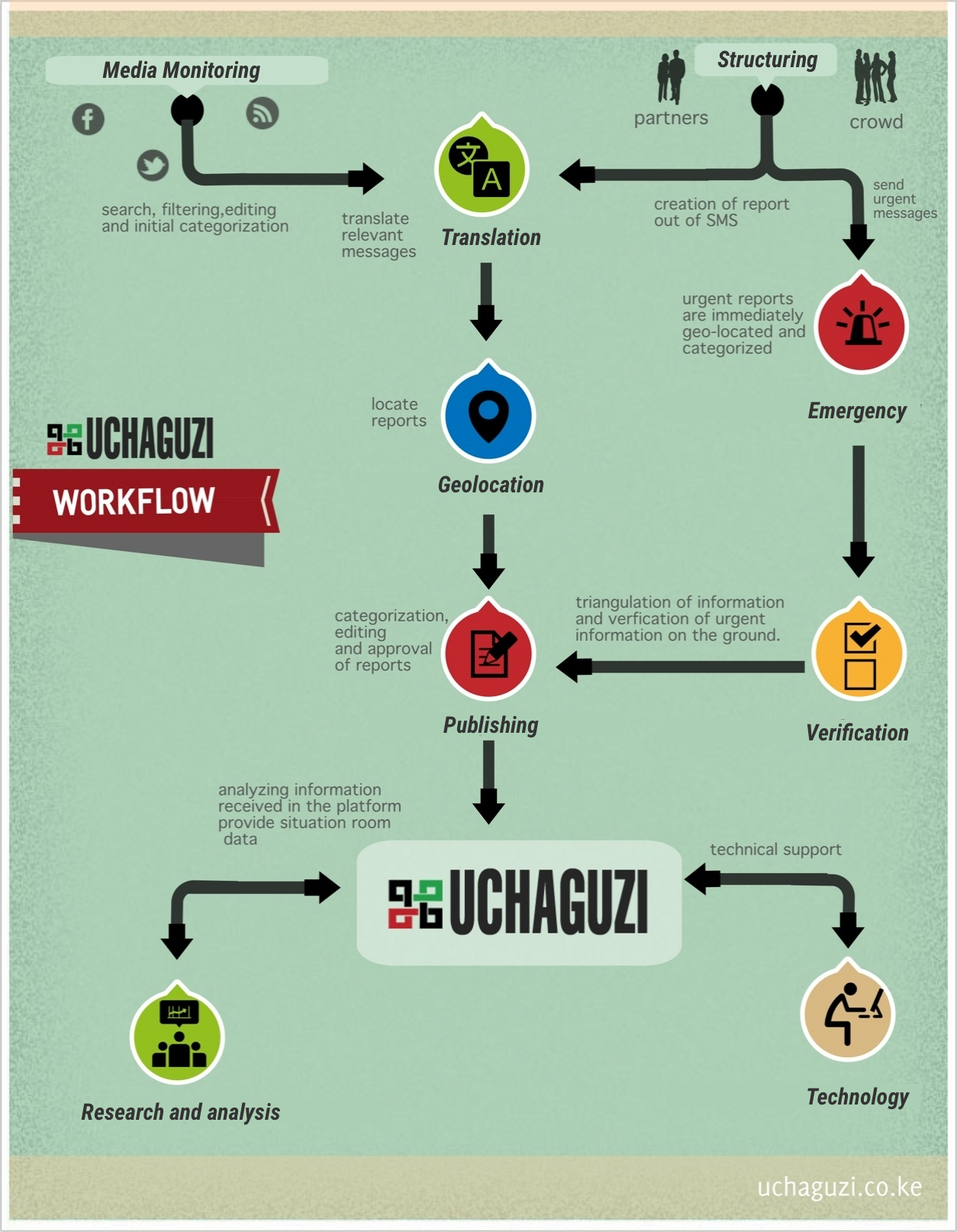 As such, we're putting out this call for volunteers to join our Uchaguzi 2022 Digital Response Teams. These teams have been set up to help us process incoming reports during the election period
Structuring: Responsible for converting posts from SMS, Email, and Twitter into the structure of existing surveys.
Media Monitoring: Responsible for monitoring citizen reports via different social media streams, i.e. Twitter, Facebook, Tiktok, blogs, and Instagram, in turn, creating posts from them.
Translation: Responsible for interpreting posts from local languages to English.
Geolocation: Responsible for reviewing all posts for location information and mapping posts requiring geolocation.
Publishing: Responsible for reviewing (ensuring correct structure and categorization) and publishing posts.
Verification: Responsible for ascertaining the credibility of information received from users.
Analysis and Research: Responsible for evaluating data within the platform and providing situation room reports.
Technology: Responsible for supporting the maintenance of the Uchaguzi platform.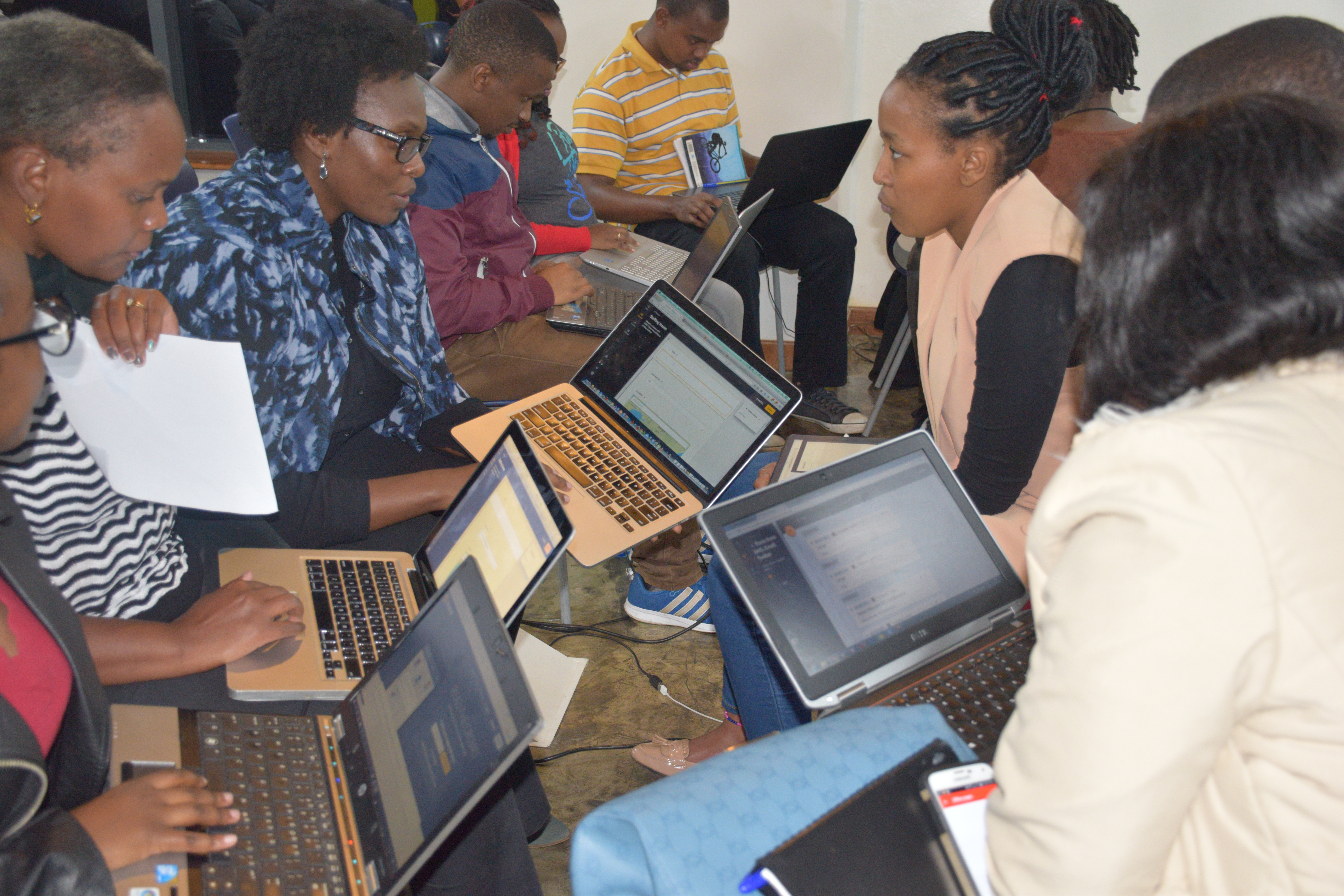 These teams will be activated during the election period and will work from 1st to 13th August 2022 in the situation room which is a hybrid hosting (in-person and virtual) of the Digital Response Teams
How to get involved:
Please sign up to join a digital response team, and we'll be in touch with more details.
Attend AT LEAST ONE training session. Physical and virtual training sessions will be conducted between 6th July 2022 and 28th July 2022. Details will be announced in our next blog post and Ushahidi meetup pageonce we've finalized scheduling.

Physical: Every Thursday in Nairobi, location TBA
Virtual (for international participants): Every Wednesday
***NB: Training is mandatory for anyone participating as a volunteer for Uchaguzi, and interested participants must attend AT LEAST ONE training session.***Only trained volunteers will be able to join our situation room.
Please stay tuned for more updates on our blog and social media feeds.
Feel free to contact us via our website if you have any questions.
Onwards!